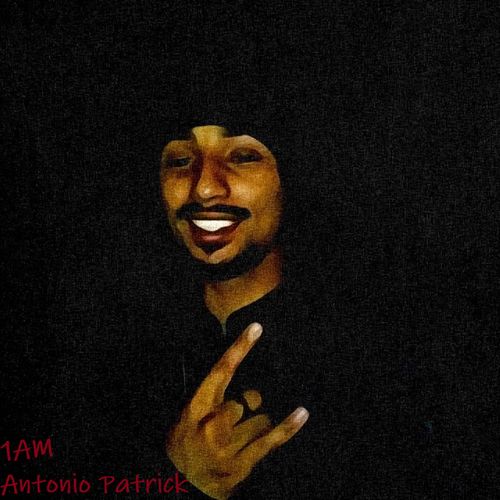 Antonio PATRICK
Rapper-songwriter Antonio Patrick infuses new rap with the essence of old school hip hop.  Born and raised in the Bay area of California he appreciates the uptempo dance friendly sound.
From freestyling in high school to learning the art and craft, with inspiration from Tupac, Eminem and Techn9ne.   Producing beats and record engineering, the learning never stops. 
Making his debut with single "Going Crazy" releasing 05/30/2022 on all platforms with album "1AM following 06/07/2022.